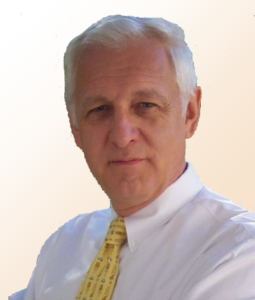 I'm Dr. Z, Dr. Mark R. Zuccolo, licensed psychotherapist, counselor, behavioral coach and consultant in private practice at Bellagio Psychotherapeutics in Alpharetta, Georgia and online via telehealth.
In my clinical practice, I work from a cognitive behavioral approach (CBT), while integrating elements of psychoanalysis, narrative therapy, and family systems therapy. 
The goal of my counseling and psycho-therapeutic work is to help individuals, couples and families identify and change any causes of dysfunctional thinking and behavior, help them make more balanced and realistic appraisals of themselves, their world and their future, enjoy more satisfying relationships, and improve their communication and problem-solving skills. 
I lead therapy groups for veterans, law enforcement, and victims of serious trauma or injury diagnosed with severe PTSD.
I work well with people of all faiths, faith-skeptical or of no faith at all, and I am able to integrate spirituality and clinical practice, while respecting the individual wishes of each client.
I hope to welcome you soon to my office or see you online via telehealth. I look forward to working with you!
Sincerely,